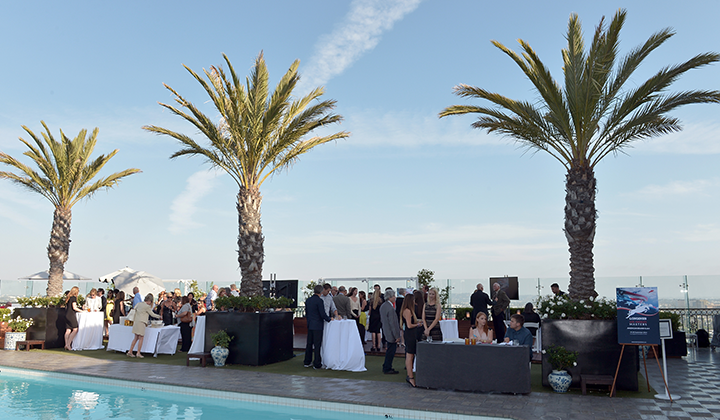 The Longines LA Masters was launched this week in Los Angeles at the London Hotel rooftop with much excitement from riders, sponsors, media and guests.
The Longines Los Angeles Masters to take place next September 25 - 28, will combine the best of show jumping, glamorous entertainment and luxury lifestyle over four days at the LA Convention Center.
The debut party kicked off with a speech from Events Director, Matthieu Gheysen followed by cocktails and conversation.
Thanks to all for your overwhelming response of excitement.
Stay tuned for the ticketing opening early next week!